Our news and information page is where we highlight case studies, share information, and write about many aspects of growing a privately held company.
If you like what you see here, consider becoming one of our subscribers; you'll receive notifications when we add a new post here, along with notices of special events. Just click here to sign up.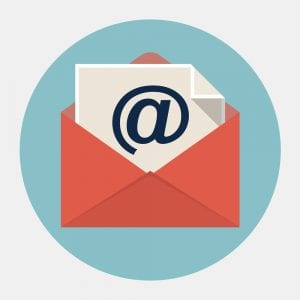 Articles and small business advice delivered right to your inbox.