What Are You Really Getting from a New Hire? Are you stuck at How to Hire 101? 
You are ready to hire, so you put an advertisement in a newspaper, an online listing, etc. What do you get… A pile of resumes (perhaps hundreds), people (many who have been out of work caused by this recession) looking for jobs to better themselves, with little regard for the qualifications posted for that job.
You peruse the resumes and then categorize them into piles:
People to interview
Maybes
Cylindrical File
What does the resume tell you? It gives you a pictorial view of the person's accomplishments, education level, background and possibly associations… NOTHING USEFUL!!!!!
As a business owner or hiring manager, what are you really looking for?
Can this person help my company?
Do they have passion?
Are they trustworthy?
Will they be able to excel at this job?
Will they be able to work within the company culture?
Are they trainable?
Do they have the ability to do the job?
As a business owner or hiring manager, you need to determine these things from a resume, telephone interview and subsequent in person interviews. If the job requires a lot of telephone interaction with clients, perhaps the telephone interview should be the most important part of the interview process?
I have seen many clients who use the telephone interview as merely a screening process with most of the weight placed on the in person interview. Why?
It is important for interviewers to clearly determine the Behaviors, Motivators and Behavioral Acumen necessary for success at the company and then interview specifically for those items. How do you question a prospective employee for this? Ask for demonstrations on how they accomplished these in the past. Drop down and question deeper for greater understanding of each of these items. Without the answers to these questions, you are simply shooting in the dark. Make the most of your hiring process to be certain that you are choosing the best person to do the job, not the best interviewee.
Learn how to interview for Behaviors, Motivators and Acumen… not Hard Skills which are trainable.
The success rate will go up exponentially and you will save money.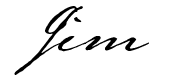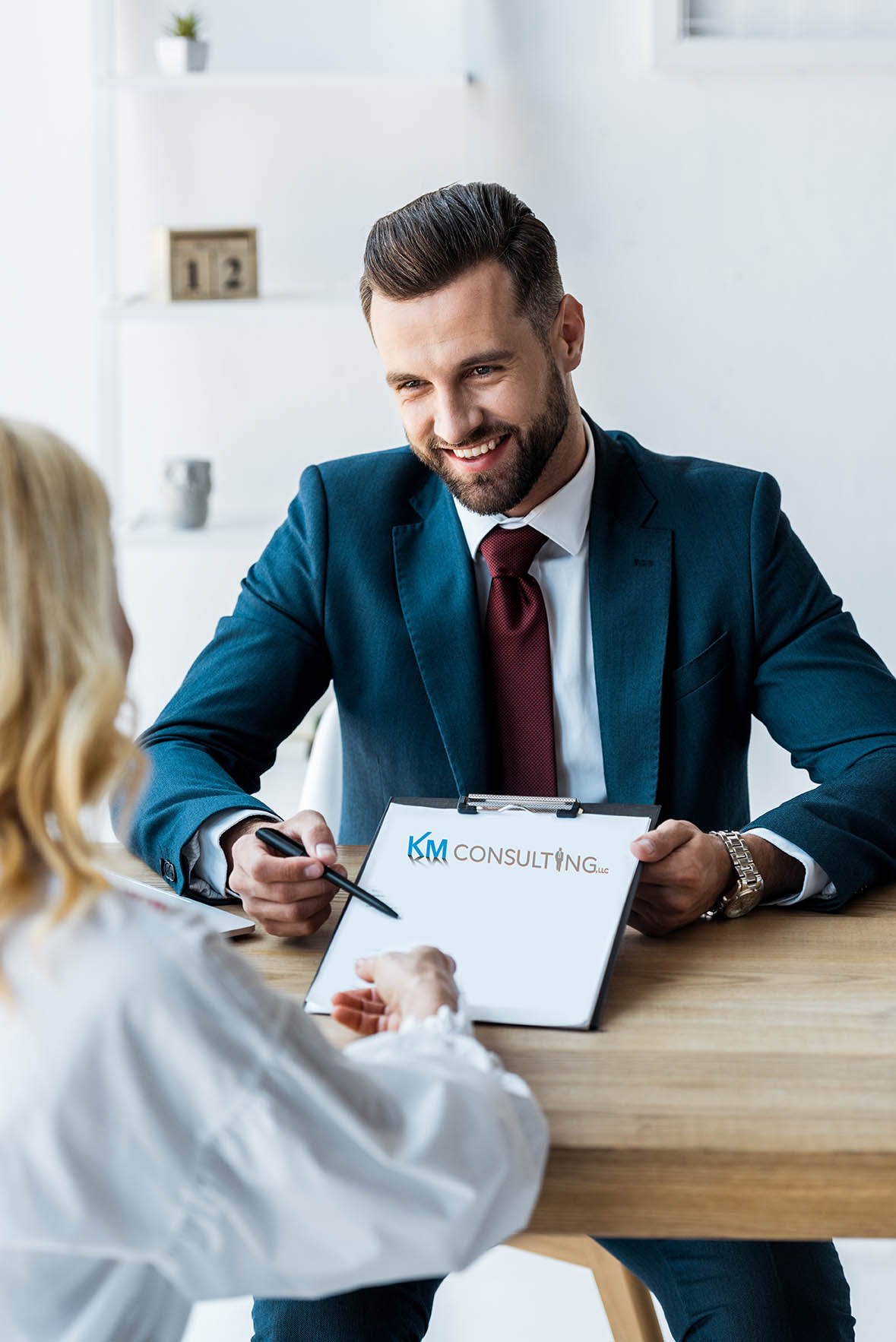 Building a highly productive team is difficult. Fortunately, KM Consulting can provide tools and expertise to help privately held companies. Here is the first step.
Schedule a Consultation
Use this form to schedule a consultation. We'll contact you to discuss some dates and times.