What is the key to business success? Work on your business, not just in it. It is more than a sales slogan; it's a call to action for every business owner. And that is the driving mission behind KM Consulting and Jim Sandler, it's founder. Jim's vision for KM Consulting is to help business owners thrive, by providing innovative, practical business and organizational development solutions.
Transforming the Performance of Our Clients
Companies looking to develop their company in key performance areas like recruiting, team development, and top line revenue growth, have found a terrific partner in KM Consulting. We go beyond consulting, imbuing your organization with the knowledge and tactics necessary to take it to a whole new level. Ask yourself:
How would you rate your company's ability to identify, acquire, and retain the best employees?
How would you rate your company's ability to identify, acquire, and retain the best customers?
Are you confident your company is positioned to achieve break-through levels of performance and productivity?
KM Consulting helps companies achieve all of this, affordably and effectively. We are industry agnostic, and work with organizations of different sizes, from small businesses to Fortune 500 companies, companies in manufacturing, service companies, architecture, contracting, financial, arts organizations, retail, and technology. We also work with not for profit organizations.
As you can see, KM satisfies the business and organizational development needs of a wide range of emerging growth clients.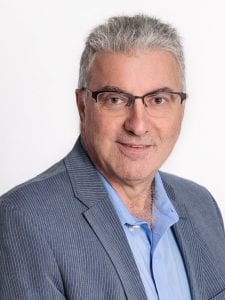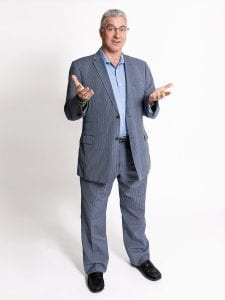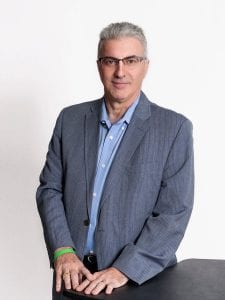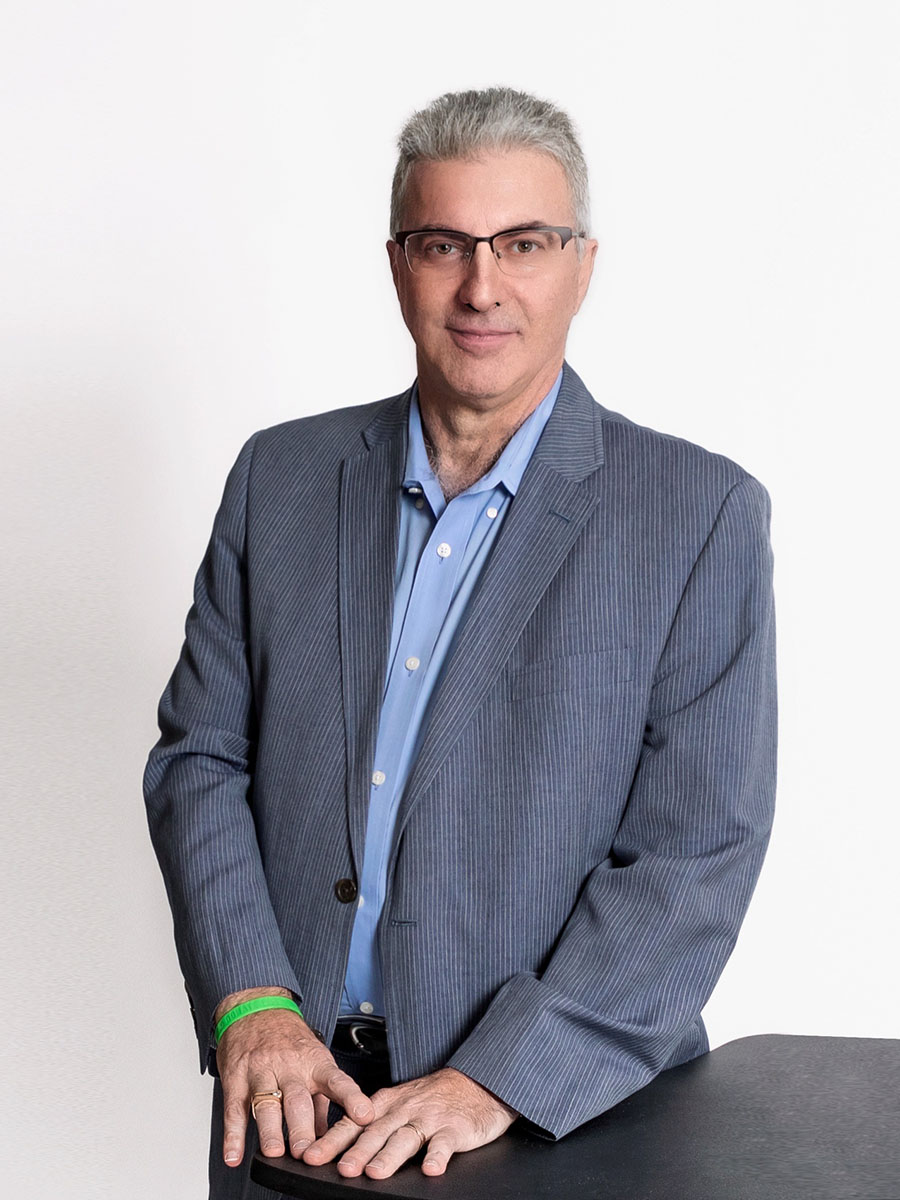 KM Consulting was founded in 2006 by Jim Sandler, a veteran executive of International Business, Family Business, and entrepreneurship. Jim has over 25 years experience in change management, with demonstrated success in leading cultural change, and identifying where businesses should be positioned to create/enhance future value.
Previous to starting KM Consulting, Jim built businesses from the ground up, and achieved significant commercial success. He developed, and maximized, global and domestic distribution channels. He also learned how to combine his strategic and creative vision into a leadership process, which served to grow his companies, delivering consistent results in: operations, financial, sales/marketing and client relationship management.
From assessment to implementation, KM delivers immediate results and value!
Don't Just Take Our Word For it
"Jim has a vast and seemingly endless knowledge, especially in the areas of process improvement. His efforts have helped my company reduce unnecessary costs and that has had a significant impact on our bottom line. It's also nice to have Jim to be my sounding board, and allows me to make better decisions".
"Once I saw how quickly and deftly he identified my challenges and created and proposed solutions, I realized that bridging knowledge from industry to industry was his specialty."