If your business depends on top notch customer service, read on!
An Excerpt from: Customer Love
By Mac Anderson
I'm a big fan of Nordstrom. My wife is a bigger fan! For many years we've been impressed with the "Nordstrom attitude" when it comes to serving their customers. A few years ago, we were in Nordstrom doing some last minute Christmas shopping. As we were walking through the men's department, an employee came out of nowhere and said, "Sir, wait right here, I'll be right back." I watched him run over to the next counter about 100 feet away, grab something and start running back. When he got back, he said, "Sir, I think you've been trying on sweaters." I said, "How'd you know?" He said, "The back of your black shirt looks like it's been snowed on, and it's not snowing in here!"
We both laughed and he proceeded to remove the fuzz with his lint roller. After about 10 seconds, he said, "That's it… You're free to buy more stuff! I hope you and your wife have a wonderful Christmas!"
After spending about one hour in the store, we each had 3 Nordstrom bags, and as we were walking out the exit into the rest of the mall, another employee ran over and said, "Let me keep all these bags here while you do the rest of your shopping. They'll be right here, just ask for me." He introduced himself, as did we, and he handed me his card.
About one hour later, with more packages from the mall, we came back. As we walked into the store, I saw the gentleman who had taken our bags walking towards us and with a big smile, "Welcome back Mr. and Mrs. Anderson." He then looked at our new shopping bags and said, "My goodness, you're going to have a load. Can I help you take these bags to the car?" Now please understand, it's Christmas, the store is full of people, it's cold outside, the parking lot is full…and this gentleman is asking if he can help take our bags to the car! And even though I said, "No thanks" I knew his intentions were 100% sincere. I have to tell you the whole service experience on that day blew me away, but I've learned over the years, it's business as usual at Nordstrom!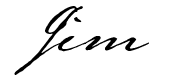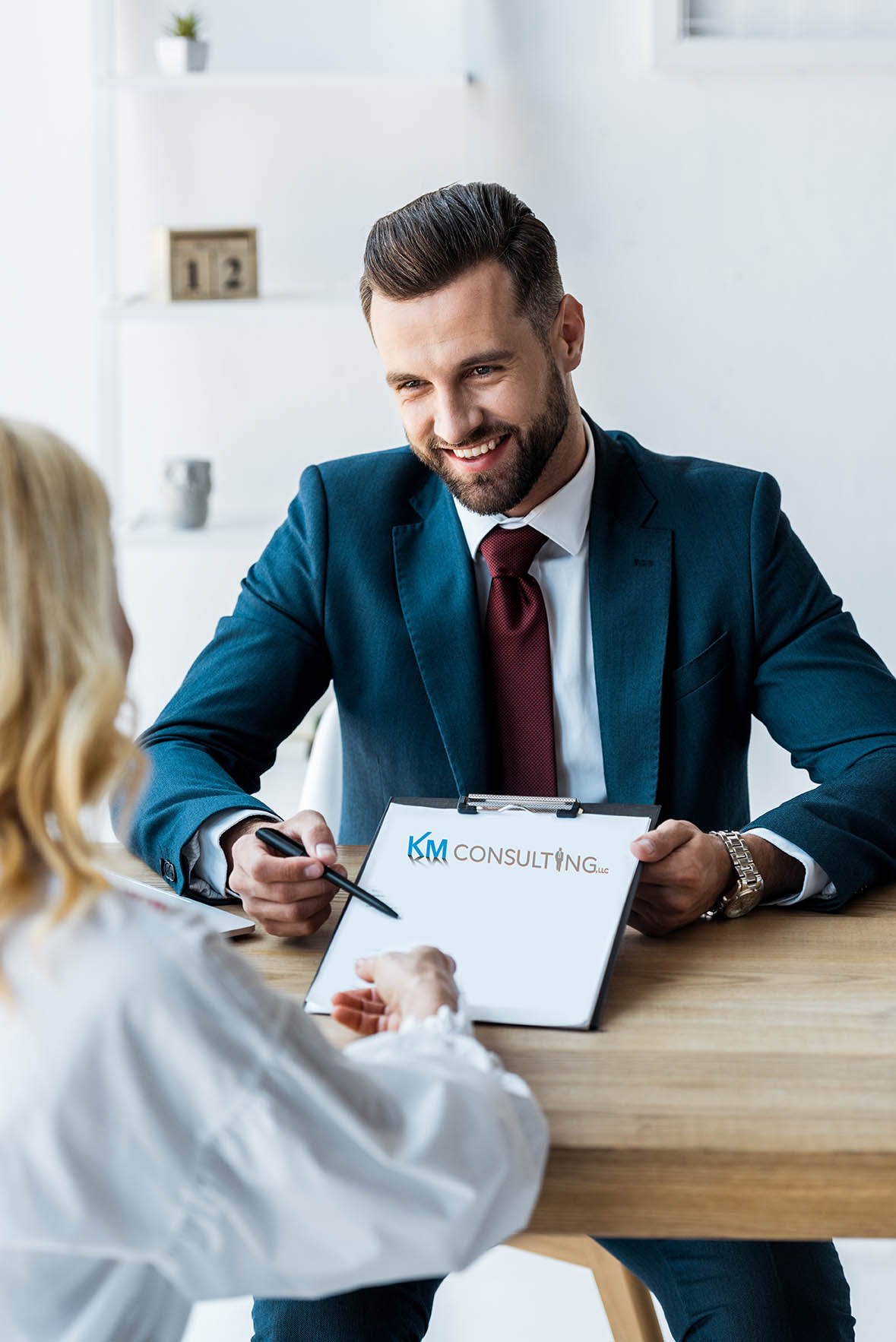 Building a highly productive team is difficult. Fortunately, KM Consulting can provide tools and expertise to help privately held companies. Here is the first step.
Schedule a Consultation
Use this form to schedule a consultation. We'll contact you to discuss some dates and times.